Skip to Product Information
Details
Style:
J315MHIG
Billabong x Love Like Summer It's the feeling of freedom, when you face the sea and all else is left behind. It's those sun soaked days that play their own song in the background… that one that makes you feel like you're in a dream. It's the feeling we live for, it's loving like summer. The High Roads Pant from our Love Like Summer Collection is a woven pant that features a wide leg and elastic waist.
The nuts and bolts
High Waisted Pant.


31" Inseam (size Medium).

Wide leg.

Material: linen viscose.

Care: Machine wash cold, gentle, with softener.
Information
Shipping & Returns
Shipping
Shipping is free on all orders with your Billabong Crew account. Creating a Billabong Crew account is free and super easy in checkout. If you prefer to shop as guest, shipping is free on orders of $100 or more. See details.


Returns
Returns are free within 15 days, or 30 days with your Silver or Gold Billabong Crew account.
See details.


Model Details:
Gwen is wearing a size S.
Skip to Product Information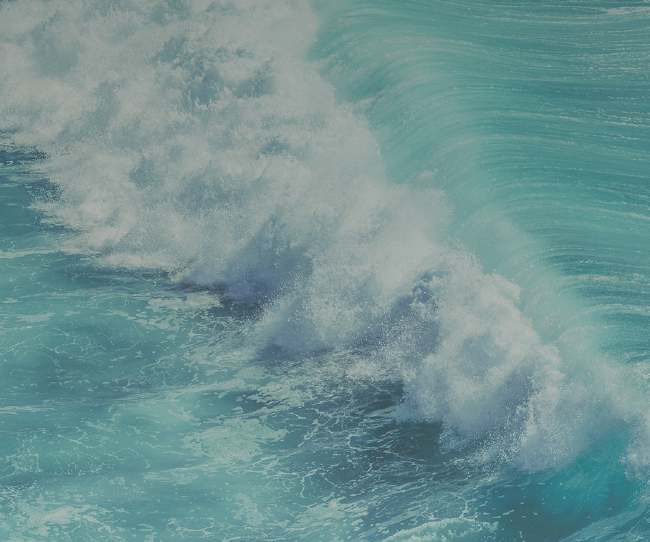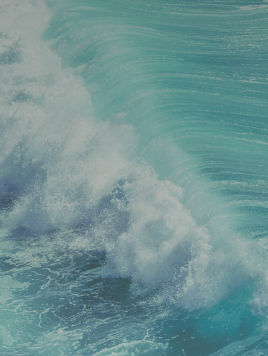 Join the Billabong List
Get the very latest on new and exclusive products, news from in and around the surf and some really great offers.
To start, you get $10 off your next $50 order. Yay!
You're in!
Thank you for signing up!
Your offer code is
Hurry, this offer expires in 7 days! Check your inbox for the newest products, latest happenings & more!
Sorry!
The email address has already been used.
An unexpected error has occurred!
Please try again in a few seconds.