Skip to Product Information
Details
Style:
GPCAXHSP
Whether it's handlebars, seat posts, ski poles or more (chainstays, small-diameter roll bars, bolt heads), this mount is ready. It can also be clamped to create a handheld boom. Fits 0.75" to 1.4" (19.5mm to 35.56mm) diameter tubes, or smaller tubes with the included adaptor (0.43" to 0.7" (11mm to 18mm) diameter). To nail the perfect angle, use the included 3-Way Pivot Arm with 3-way adjustability.
The nuts and bolts
Perfect for bicycle seat posts and handlebars, ski poles and more.


Fits 0.75" to 1.4" (19.5mm to 35.56mm) diameter tubes.

Fits smaller .43" to 0.7" (11mm to 18mm) diameter tubes with included

Can be clamped to a pipe or pole to create a handheld boom.

Easy aiming with the 3-Way Pivot Arm.

Mounting surface protection and enhanced stability thanks to protective

1 Year Warranty.
Information
Shipping & Returns
Shipping
Shipping is free on all orders with your Billabong Crew account. Creating a Billabong Crew account is free and super easy in checkout. If you prefer to shop as guest, shipping is free on orders of $100 or more. See details.


Returns
Returns are free within 15 days, or 30 days with your Silver or Gold Billabong Crew account.
See details.


Skip to Product Information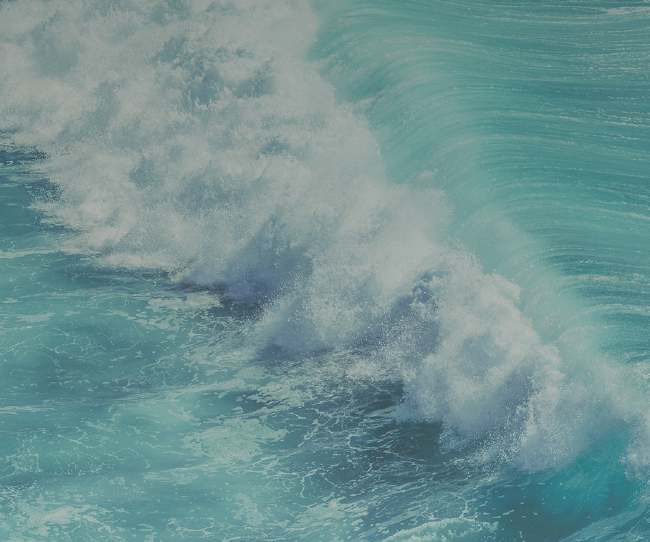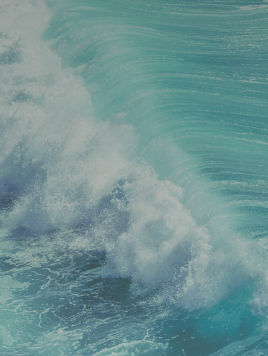 Join the Billabong List
Get the very latest on new and exclusive products, news from in and around the surf and some really great offers.
To start, you get $10 off your next $50 order. Yay!
You're in!
Thank you for signing up!
Your offer code is
Hurry, this offer expires in 7 days! Check your inbox for the newest products, latest happenings & more!
Sorry!
The email address has already been used.
An unexpected error has occurred!
Please try again in a few seconds.