Skip to Product Information
Details
Style:
JWFUQBS4
Psychedelics mix with modern wetsuit performance in this standout womens wetsuit. Equipped with Billabong wetsuit technology, triple glued and blind stitched seams and a chest zip, the Surf Capsule Salty Dayz is your essential performance wetsuit, customized with prints from the 2018 Surf Capsule Collection.
The nuts and bolts
Womens 4/3 Wetsuit.


Solid and printed panels.

Chest zip.

Twin needle self tie blind stitch.

80% 10mm impact welded internal seams.

Triple glued and blind stitched internal seams.

Heat tape stress point reinforced.

Material: neoprene.

Surf Capsule Collection, Created by Luke Taaffe The Fall 2018 Surf Capsule Collection features prints from Luke Taaffe, an elusive dingo native to Australia but sometimes found lurking around the Newport Peninsula in California. His psychedelic paintings are colorful depictions of distorted images and travelled destinations bordering reality and illusion.
Information
Shipping & Returns
Shipping
Shipping is free on all orders with your Billabong Crew account. Creating a Billabong Crew account is free and super easy in checkout. If you prefer to shop as guest, shipping is free on orders of $100 or more. See details.


Returns
Returns are free within 15 days, or 30 days with your Silver or Gold Billabong Crew account.
See details.


Skip to Product Information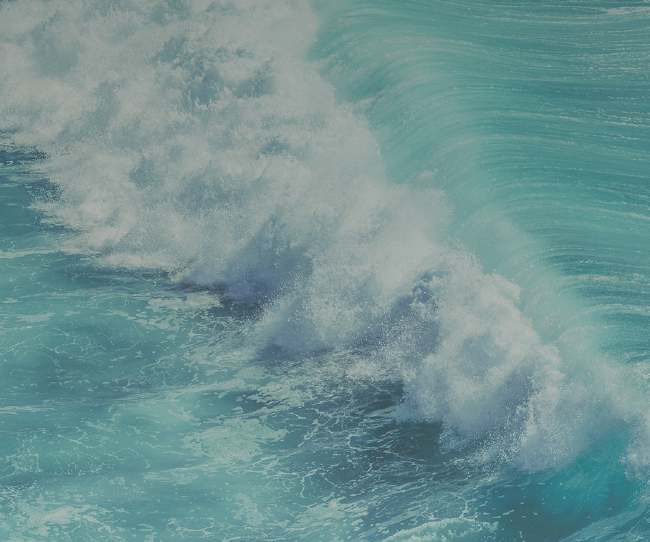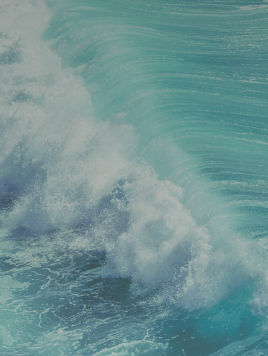 Join the Billabong List
Get the very latest on new and exclusive products, news from in and around the surf and some really great offers.
To start, you get $10 off your next $50 order. Yay!
You're in!
Thank you for signing up!
Your offer code is
Hurry, this offer expires in 7 days! Check your inbox for the newest products, latest happenings & more!
Sorry!
The email address has already been used.
An unexpected error has occurred!
Please try again in a few seconds.